Donate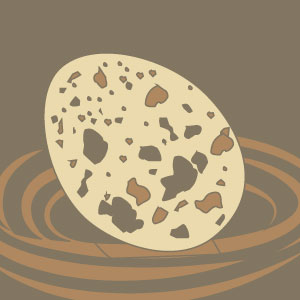 Donate
Thank you for considering a donation to the Wendell Gilley Museum. Your financial contribution can make a big difference in our work to connect People, Nature and Art. By investing in the Museum, you join a community of donors who are part of preserving the work of Maine artist Wendell Gilley, creating a venue to see world-class art, and supporting educational programs for children and adults.
Donations and membership dues have real impact, supporting creative and inspiring exhibitions and programs that reach our visitors and our local community here on the island and in Downeast Maine.
Visit our JOIN page to learn more about becoming a member of the Wendell Gilley Museum.
Matching Gift Program
Some companies will match contributions made to the Museum by their current employees or retirees. If your company offers such a program, you can increase your support by including a matching gift application with your donation.
Other Gift Giving Options
For information on how to include the Wendell Gilley Museum in estate planning or instructions for donating securities or other non-cash gifts to the museum, please visit us or contact the Museum at (207) 244-7555 or info@wendellgilleymuseum.org.
Wish List
These are a few of our favorite (wished for) things. If you are interested in donating, helping to create, or sponsoring any of these items, please contact the Museum.
• Interactive exhibit kiosks
• Exhibit cases / new / upgrade
• Digital camera
• Walkway lighting
• Unusual species or exceptionally outstanding carvings by Wendell Gilley
• Detailed bird photographs (in book form, paper, or digital files)
• Custom traveling exhibit crates for framed watercolors
The Wendell Gilley Museum is a 501(c)(3) organization to which contributions are tax-deductible, within the limits provided by law.
Donate online

Your donation of $ is appreciated.
It will help fund educational programs for kids, new exhibits, workshops, events, and other necessities that keep the Gilley flying high.