Join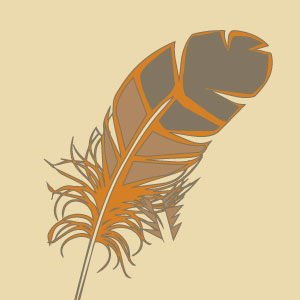 Become a member
As a member of the Wendell Gilley Museum, you help to fund creative and inspiring exhibitions, educational programs, and outreach activities. The Museum, a non-profit organization, relies on dues and contributions for support. Join the Museum in its efforts to connect people, nature, and art and help us continue Gilley's legacy.
Membership Levels
Nesting Membership
Great Horned Owl (Sustaining) — $100
Wood Duck (Family) — $50
Black-capped Chickadee (Individual) — $35
Soaring Circle Membership
Bald Eagle — $1,500
Puffin (Benefactor) — $1,000
Peregrine (Patron) — $500
Osprey — $250
Nesting Membership Benefits
• Free admission to the Gilley Museum*
• Invitations to members' events
• Museum newsletter
• Museum library lending privileges
• Assistance in locating bird carving patterns and references
• Eligibility for Museum carving classes and club
• 10% discount on gift shop purchases (consignment items excluded)
*Wood Duck (family) category includes all members of household. Great Horned Owl category includes guests that you accompany personally.
Soaring Circle Benefits
All the benefits listed above, plus:
• Free admission passes for 10 guests
• Invitations to Soaring Circle events
• Woodcarving demonstration and personal tour, by appointment
• Year in review
Join online


for joining the flock.
Your membership is valid for one year. News of special events, membership discounts, and other membership benefits will be flying your way soon.